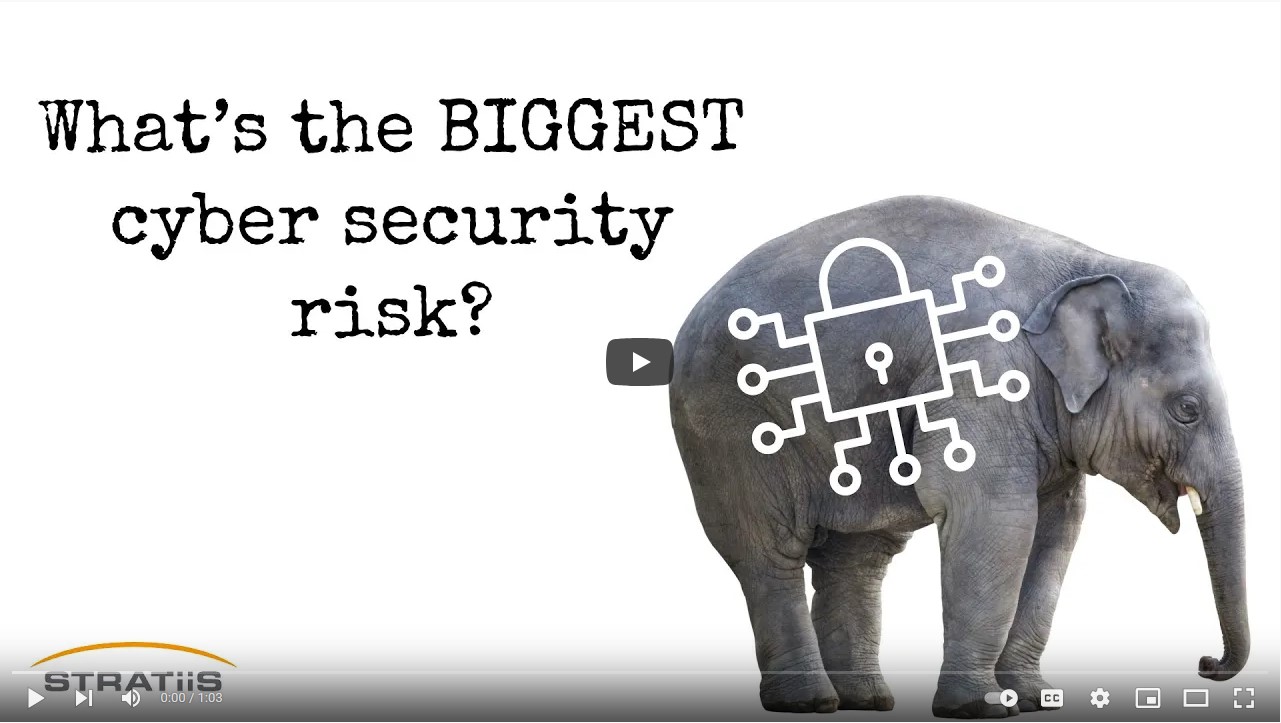 From looking after your staff to growing your business, leaders have many responsibilities within their organisation.
Ensuring that your business is protected from cyber security threats is one area that is ever changing. Do you know if your business is protected from predictable threats? Have you thought about the impact on your business from a cyber-attack?
Watch our video to find out more on the biggest cyber security risk to every business.