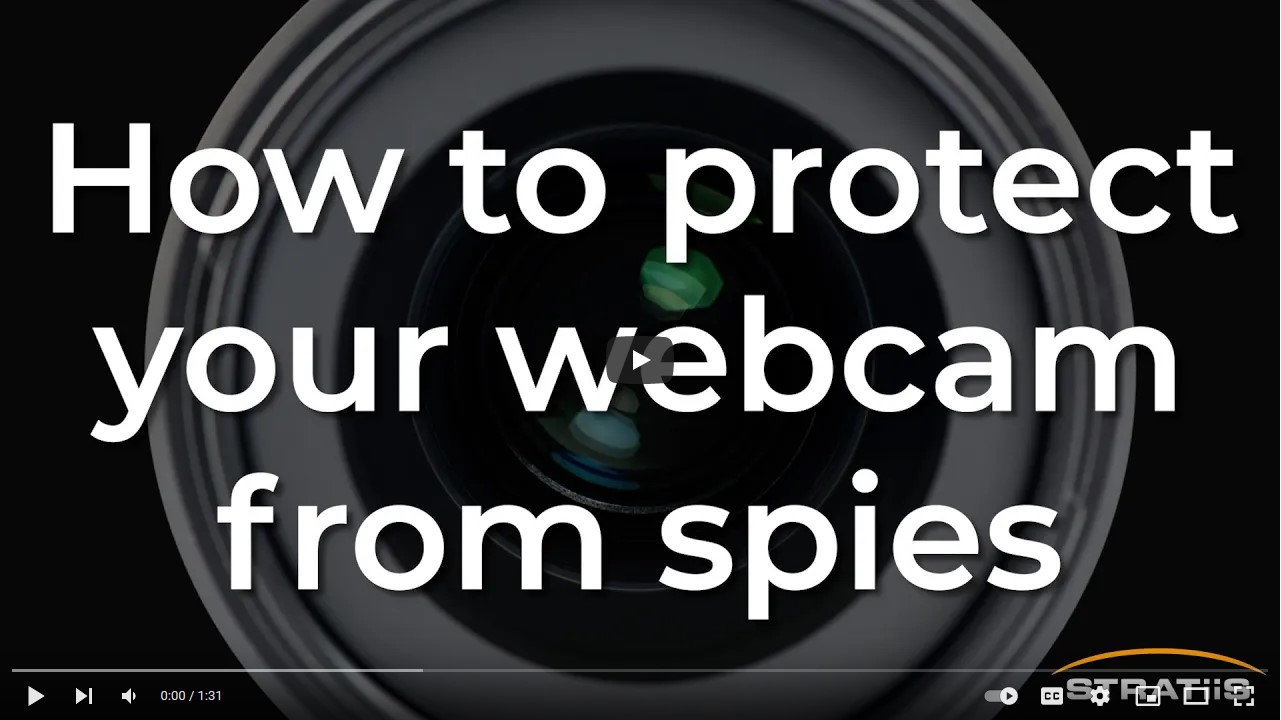 A webcam has become an important business tool for all, and a good quality camera is essential for your business meetings.
Protecting yourself online is now more important than ever, as hackers are constantly searching for new ways to spy on people.
Watch our video to find out how you can protect yourself and all your staff for free.