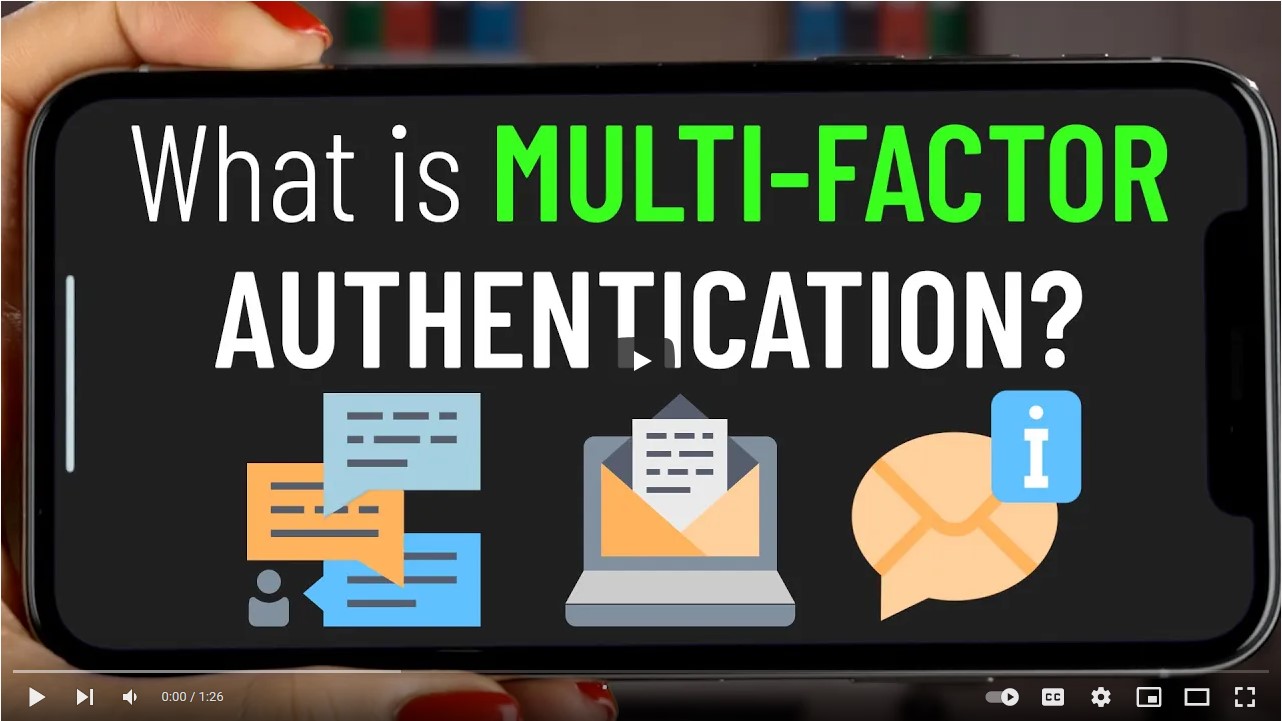 If you don't know you need to find out now so you can protect your business.
Multi-factor authentication may be a basic security measure, but it offers you a high level of protection.
If you want to find out what it is watch our latest video to find out why you should be using it in your business.