Are you a small to midsize business?
Do you want reliable, fast and trustworthy IT support with a flat rate fee from your IT provider? We can help!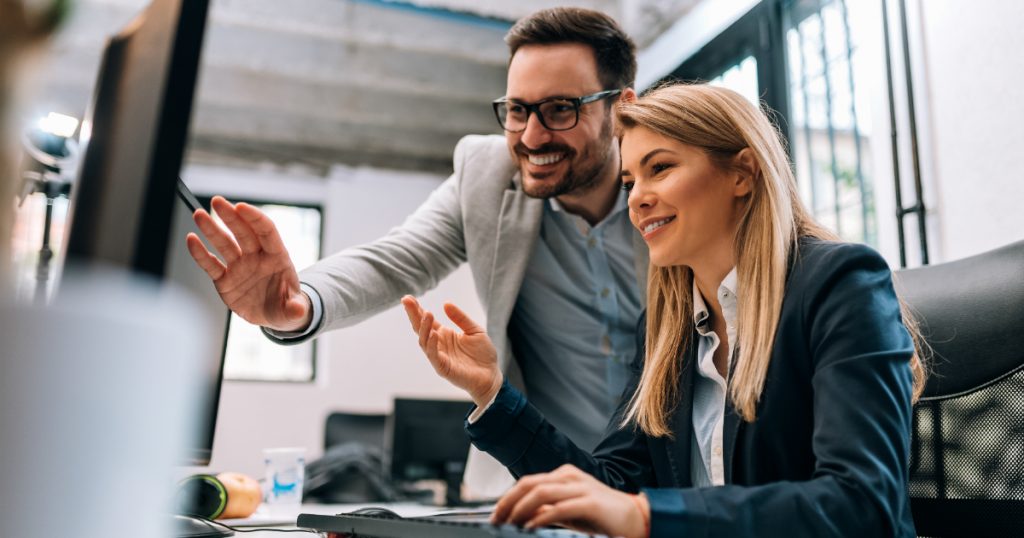 Do you want to?
Focus on your business, not the technology.
Have reliability and security for your computer network.
Stop computer downtime costing you money.
Be certain your data is always backed up.
Know where your inventory is at all times.
Enable your employees to work remotely.
Prevent problems rather than paying to fix problems.
Expand your business, but need to know the technology and costs involved in doing so.
We'd like to offer you a FREE NETWORK HEALTH CHECK to find out how we can help you improve your business. Our health check includes our client risk report, which will provide you with an overview of the devices on your network, a network risk score, and analysis of each potential issue we uncover.
Just click here to fill out the form our team will be in touch to arrange your free health check!
Don't worry, no software is installed in the process, meaning that no one needs to know; including your current IT service provider.
If you would like to speak to a member of the team, give us a call on

0141 348 7960

or email

sales@stratiis.com